4

Aug, 2020
Sponsor/Donations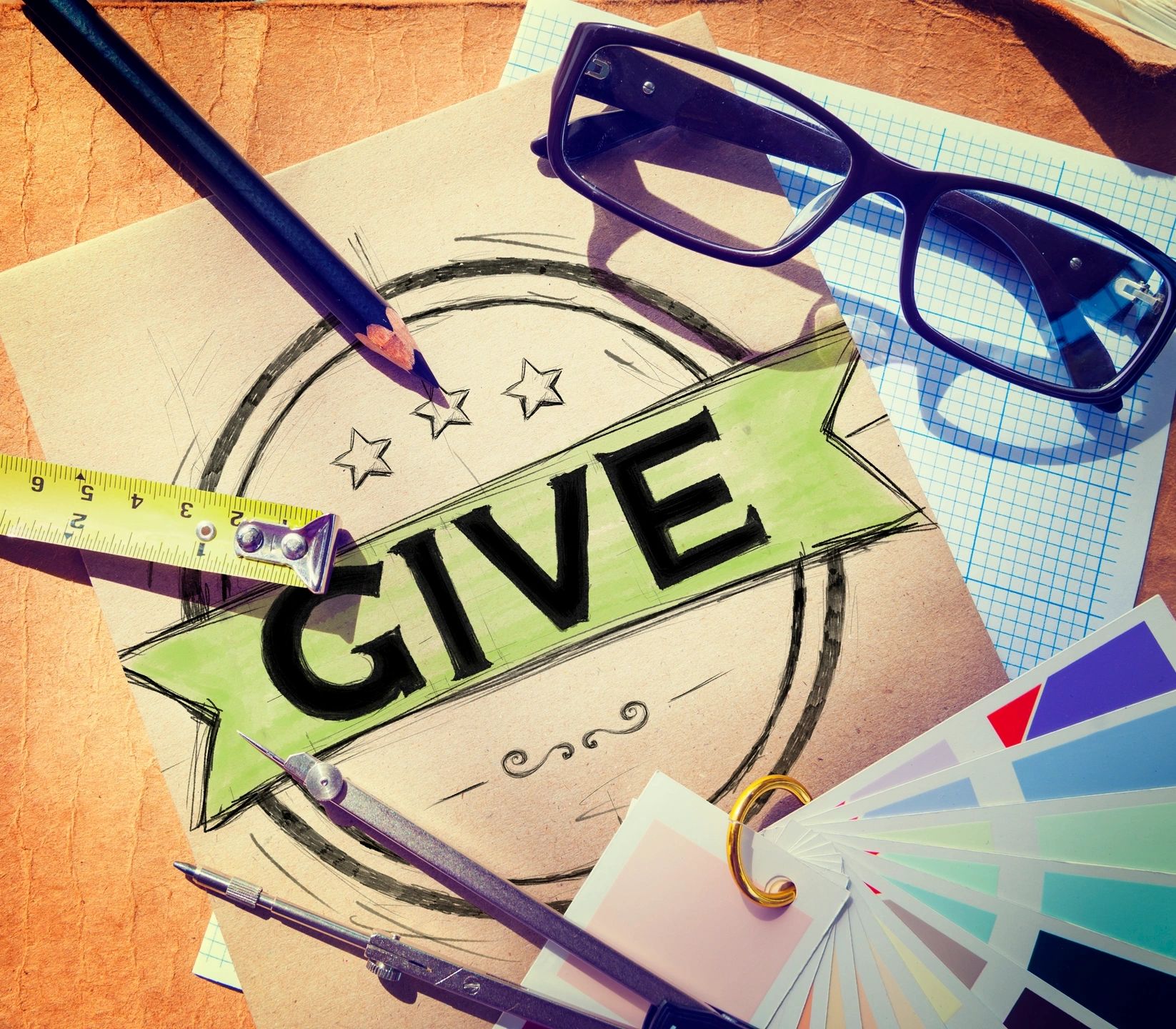 Sponsor/Donations
Thank you for helping us build our future...
"Planting the Seeds for a Brighter Tomorrow"
We welcome donations and contributions for our charitable work. Your donations help us sponsor community events to support children, families, and quality childcare.  We appreciate your kindness and are grateful for your donation as we continue our commitment to prepare children for successful futures.